I got my Monthly Music Sampler from Utne Reader a while ago but I've been so busy I haven't had a chance to even look at it til recently. I've been trying to catch up on some of my emails and just started looking at some of these samples.
See my earlier post on another song from this months samples (https://captjillsjourneys.wordpress.com/2013/12/11/music-sampler-devil-we-know)
Today's choice is a song by a group called the PigPen Theatre Company.
This band is a little different.  PigPen IS actually a theatre company, just like their name implies. They put some of their original music in their plays, pretty cool! They just came out with a new album 'The Way I'm Running'. I think I'll have to get it. 😉
I listened to this song 'Song From the Stone' of theirs from the Sampler and really liked it.
Maybe you will too? Enjoy!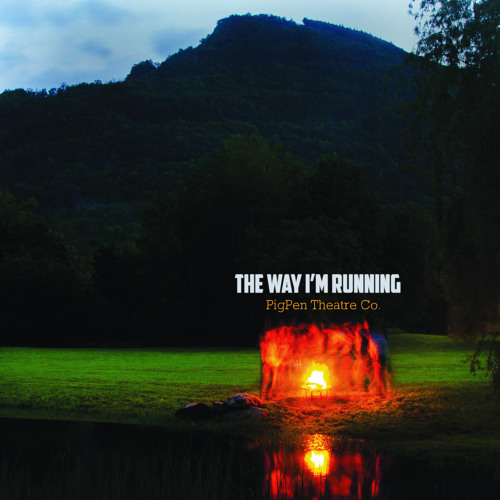 https://soundcloud.com/utnereader/song-from-the-stone