These are all great ideas and workable projects. We need more of this kind of thing. We REALLY need to get back to being more independent and not so controllable by any central 'authority'.
2012 The Awakening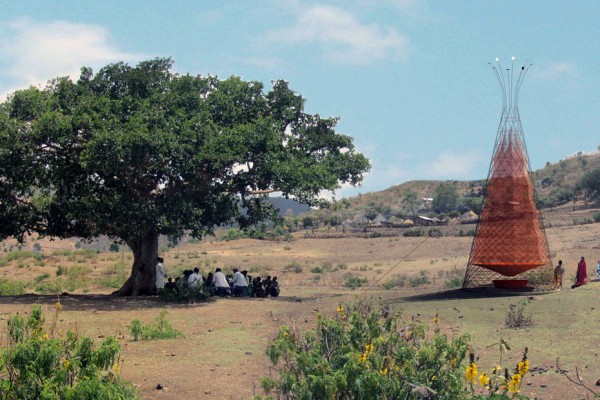 The world is becoming more centralized, increasingly focused on economies of scale and transferring wealth to a tiny elite at the top of the financial system.
Yet, at the same time there is another movement that is actively working to decentralize the world.
The 21 decentralizing technologies and innovations in this list are all related to food, energy, water, shelter and waste and they are not designed to disconnect you from mankind, but rather, they integrate deeply with families, communities, societies, and all humans; in a bottom-up process rather than a centralized top-down structure.
Many of these technologies are open-source, some are high-tech and others are low-tech and low-cost solutions.
This list is far from exhaustive, in fact, the reader will discover that each of the technologies on this list is just the tip of a larger network of innovations. Thanks to the information available…
View original post 1,470 more words